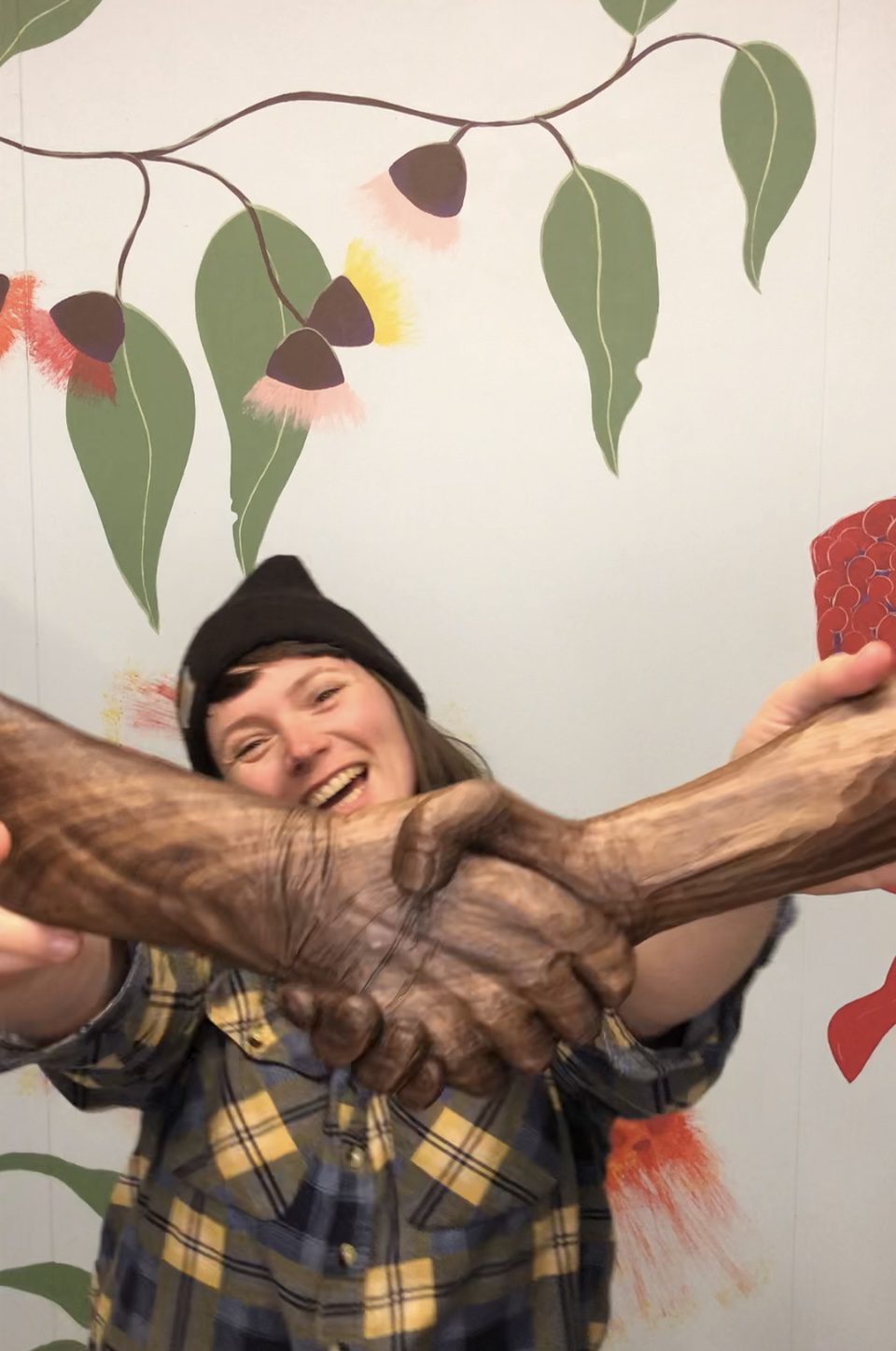 I specialise in handmade rocking horses and rocking horse restoration, I am living and working in South Gippsland, Victoria.
I grew up on a farm on Australia's Mornington Peninsula. It was the perfect environment to develop a love for natural materials, such as wood and leather, and to appreciate the beauty of the countryside.
A love of working with timber led me to I study Furniture Design and Construction at the Royal Melbourne Institute of Technology, for one year before being accepted into the competitive Prop Making course at the National Institute of Dramatic Art (NIDA) in Sydney. During this three-year specialised degree, I worked with wood, leather, foam-sculpting, model- and mould-making and puppet making.
I'll be at the Heide Makers Market the 2nd Saturday of the month September – December!
www.heidemarket.com
From 1 day classes where you'll dip your toe into the world of woodcarving, through to 5 day workshops, making something decorative or learning technical skills. Join me in a workshop, let the creativity flow and the fun begin!